Key Highlights:
Project County: Summit
Project Summary: Hammontree was hired by Resort Lifestyle Communities and Cameron General Contractors to provide civil engineering and surveying for a new $15 million Resort Lifestyle Community in Hudson, Ohio. This 133 unit luxury apartment facility will be located on 11 acres off Barlow Road in Hudson.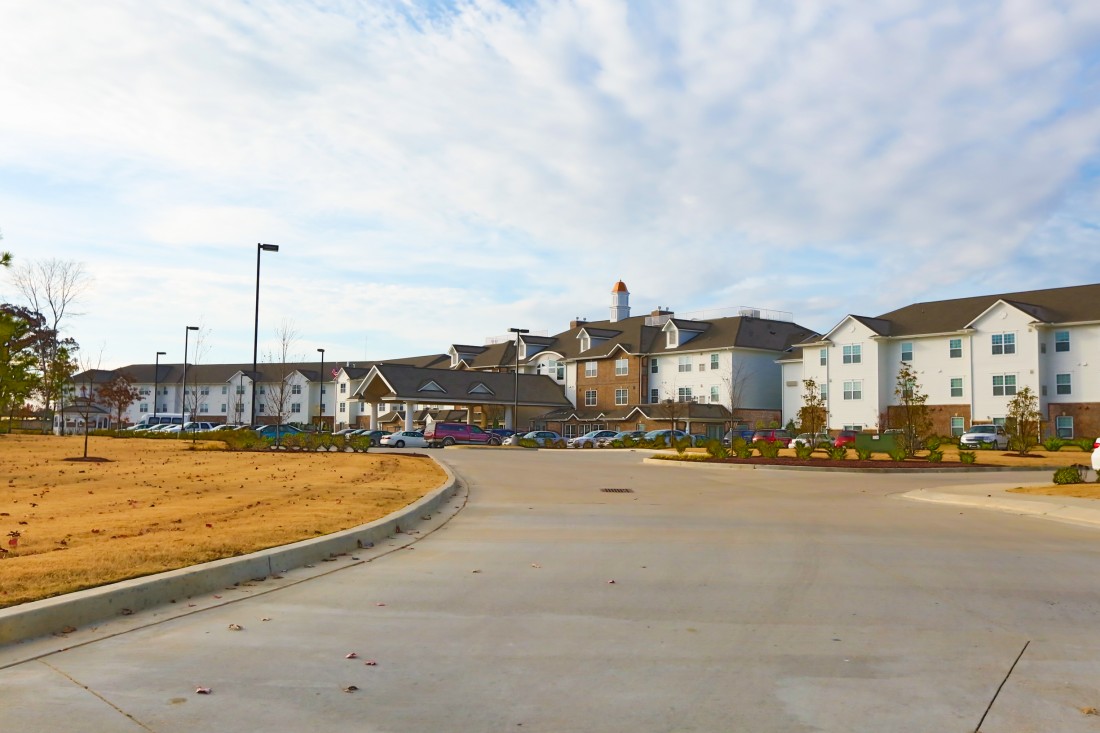 Photo shown: A completed Resort Lifestyle Community in the U.S.
Services provided include:
Surveying and mapping

CIvil site engineering and design