About
We owe the success of Hammontree & Associates to every client, project, and employee.
Hammontree & Associates is a regional provider of professional engineering and surveying services to both public and private clients. The firm's reputation has grown to place them among the leaders in consulting civil engineering firms. Ranking in the top 100 fastest growing Engineering Firms on the Zweig Hot List, placing 67th in 2013 and 85th in 2012. Hammontree & Associates, Limited was founded in 1966. Morris Knowles & Associates, Inc. was founded in 1916 and in the 1980's was acquired by Hammontree. Now leading the firm are President and Chief Executive Officer Charles F. Hammontree, P.E., P.S., and managing partner and Executive Vice President Michael M. Vale, P.E., CPESC and managing partner James C. Bollibon, P.E., P.L.S., President of Morris Knowles & Associates, Inc. (A Hammontree Company).
A recognized leader in Civil Engineering.
Morris Knowles & Associates, Inc. is located near Pittsburgh, Pennsylvania, Morris Knowles is a full-service civil engineering and land surveying firm. The firm has been recognized as a leader in civil engineering to the public, local, state, and federal agencies. The firm was recently recognized as one of the top organizations in 2013 in the Pennsylvania Business Central Publication. President James Bollibon, P.E., P.L.S. was also recognized as one of the Top 100 people in 2013 in the Marcellus Business Central and Pennsylvania Business Central Publications.
It is the Hammontree & Associates and Morris Knowles & Associates, Inc. philosophy to invest in technology and training to deliver the services required to make every project a success.
Service areas include:
Civil Site Development
Energy Support and Permitting
Pipelines
Transportation and Bridge Engineering
Structural Engineering
Municipal Engineering
Environmental Science
Landscape Architecture
Surveying
Drone U.A.V. Services
Field Construction Monitoring Services
Map Displays for Artistic Presentation
Certifications include:
ODOT
Listed with ODNR - Dam Design
Listed with U.S. Army Corps of Engineers - Wetland Delineations and Permits
LEED-AP
CPESC (Certified Professionals in Erosion and Sediment Control)
CPSWQ (Certified Professionals in Storm Water Quality)
Registered Landscape Architects on Staff
ACSM Technician Certification Program
Army Corp of Engineers · EPA
National Institute for Certifying Engineering Technician
---
Principals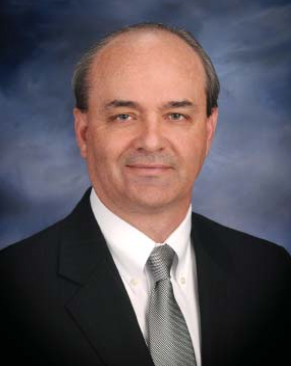 Charles F. Hammontree, P.E., P.S.
Chairman and C.E.O.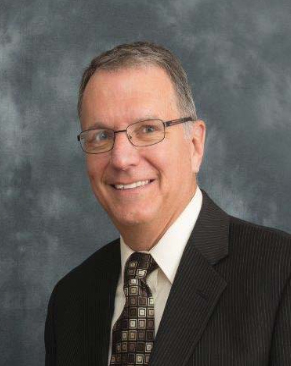 James C. Bollibon, P.E., P.L.S.
Partner and President of Morris Knowles & Associates, Inc. Pennsylvania operations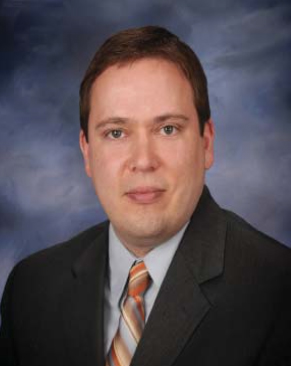 Michael M. Vale, P.E., CPESC
Partner and Executive Vice President of Hammontree & Associates