Key Highlights:
Project County: Summit
Project Summary:

The Hammontree team was hired by OHM Advisors as the civil site engineer and surveyor for the new City of Green Central Park.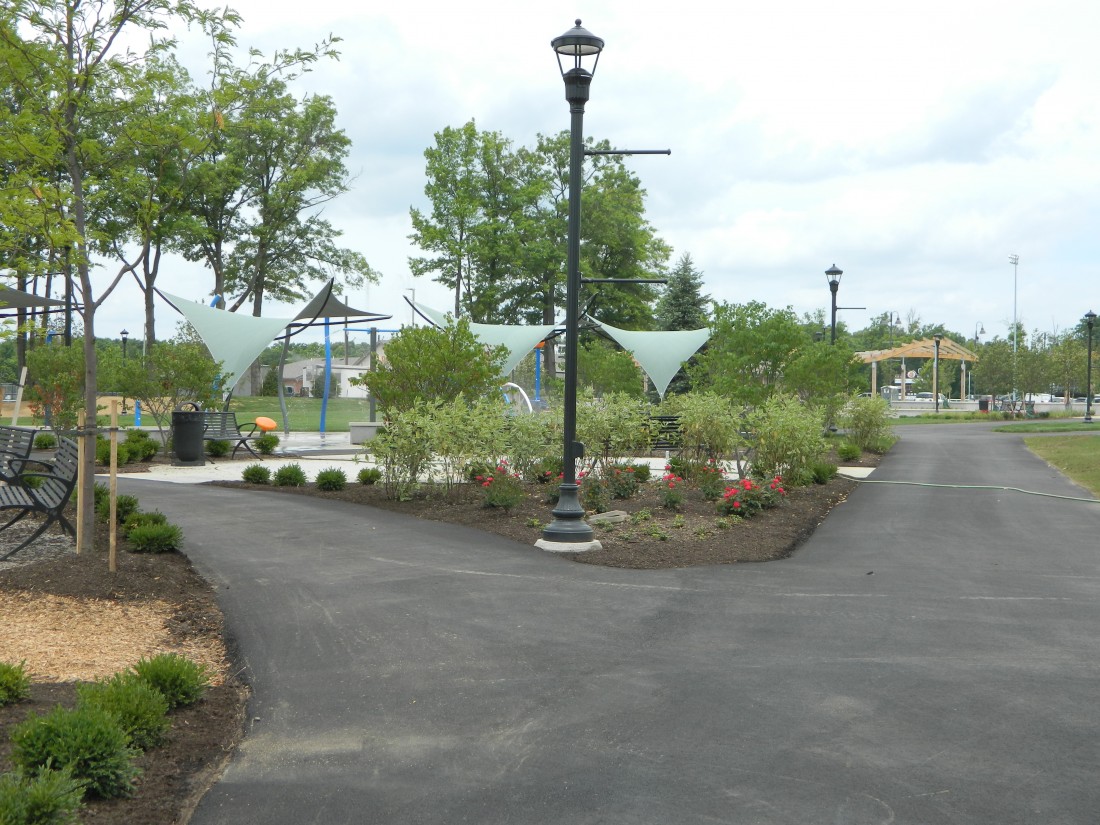 This new park project involved designing a new parking lot and one parking lot expansion, storm water control plan, including a detention pond and storm sewer system. The project also includes a new community hall, an amphitheater, playground and water park.
Services provided include:
Civil site design and permitting (City of Green Planning, Engineering and Design Review Board and Summit SWCD)

Site survey

Storm water easement plat

Storm water control plan and water quality design